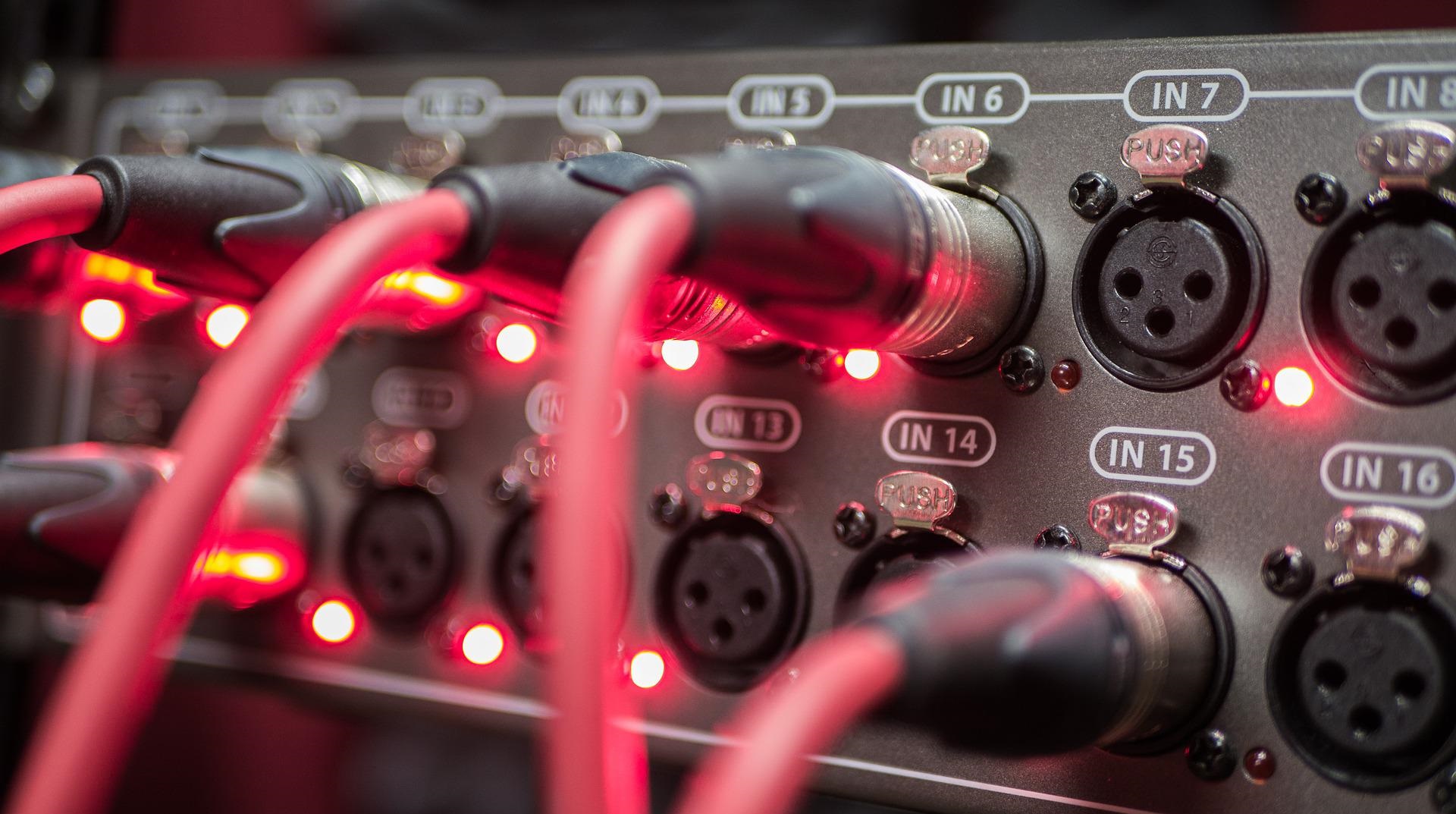 WASHINGTON, USA
28-01-2023 12:03 GMT
Country Music Artist
Current Score:
★★★☆☆ ☆☆
Biography:
Joseph "Levone" Darling was born and raised in the little big town of Osteen, Florida. Not reading a note of music, he learned to play the guitar at age 14 by his uncle and learned piano by his mother who would sing as well. Levone would tinker around with keyboards throughout the years also and was really influenced by artists from Alabama, B.B. King to Yanni and ZZ Top.
Levone grew up playing gospel music in the church of God and continues still to this day. He has played bass and rhythm guitar with the Singing Kings of Joy from Sanford, Florida for 4 years.
Levone is self-taught on the piano, drums, acoustic and electric guitar as well as the bass, and banjo. From country, pop and blues to new age, classical and gospel, Levone's ears and soul continues to be filled with eclectic music.
Levone never dreamed of having his music heard by more than the outside of family and friends, yet he has been blessed to have his gifts and talents spread across the world through social media music and internet radio. Levone's next goal is to inspire the next artists with his music and hope someday to produce new talents in his community.









Share:
###
For country music licensing, press releases, marketing, artist/band bookings and country PR related inquiries, to submit music, or for general Artists And Repertoire (A&R) or Music PR inquiries please contact the music department at music-pr@srlnetworks.com
###
---
---