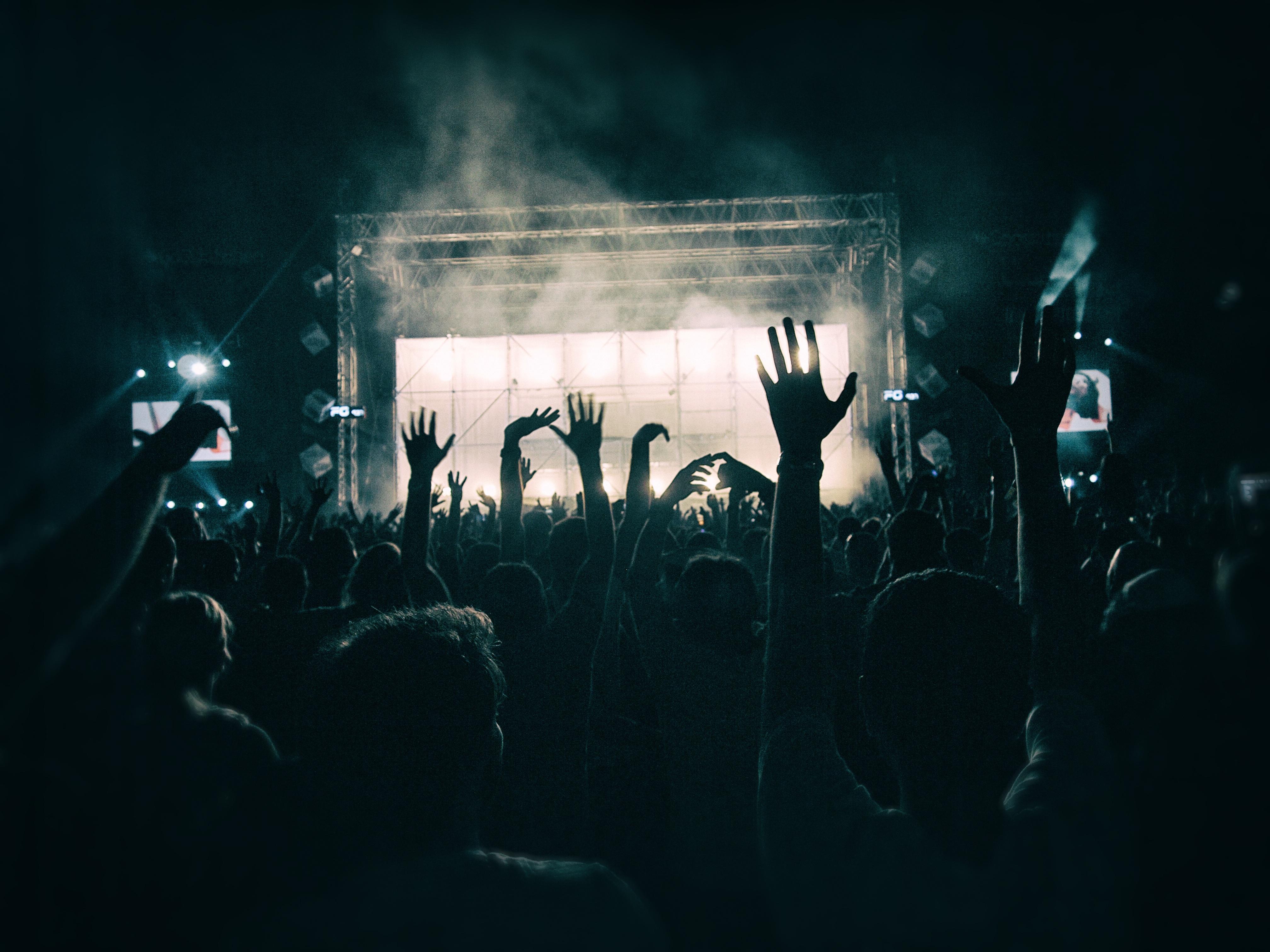 ALABAMA, USA
18-01-2023 19:24 GMT
Current Score:
★★☆☆☆ ☆☆
Biography:
I started when j was young aroun the age 14, i been doing this for a minute i have nice fanbase but its stilll not there yet if u all would like to really help me get out the projects im willing to sign independently.
Career Goals | Objectives:
To get signed looking for a manager and want to perform get my music out there.
Music Education | Training | Qualifications:
No
Musical Instruments | Studio Equipment:
I use my garageband sometimes but go to the studio mostly .
Influences | Sounds Like:
Nobody
Live Performance History | Residencies | Touring Experience:
Not currently


Share:
###
For hip hop music licensing, press releases, marketing, artist/band bookings and hip hop PR related inquiries, to submit music, or for general Artists And Repertoire (A&R) or Music PR inquiries please contact the music department at music-pr@srlnetworks.com
###
---
---