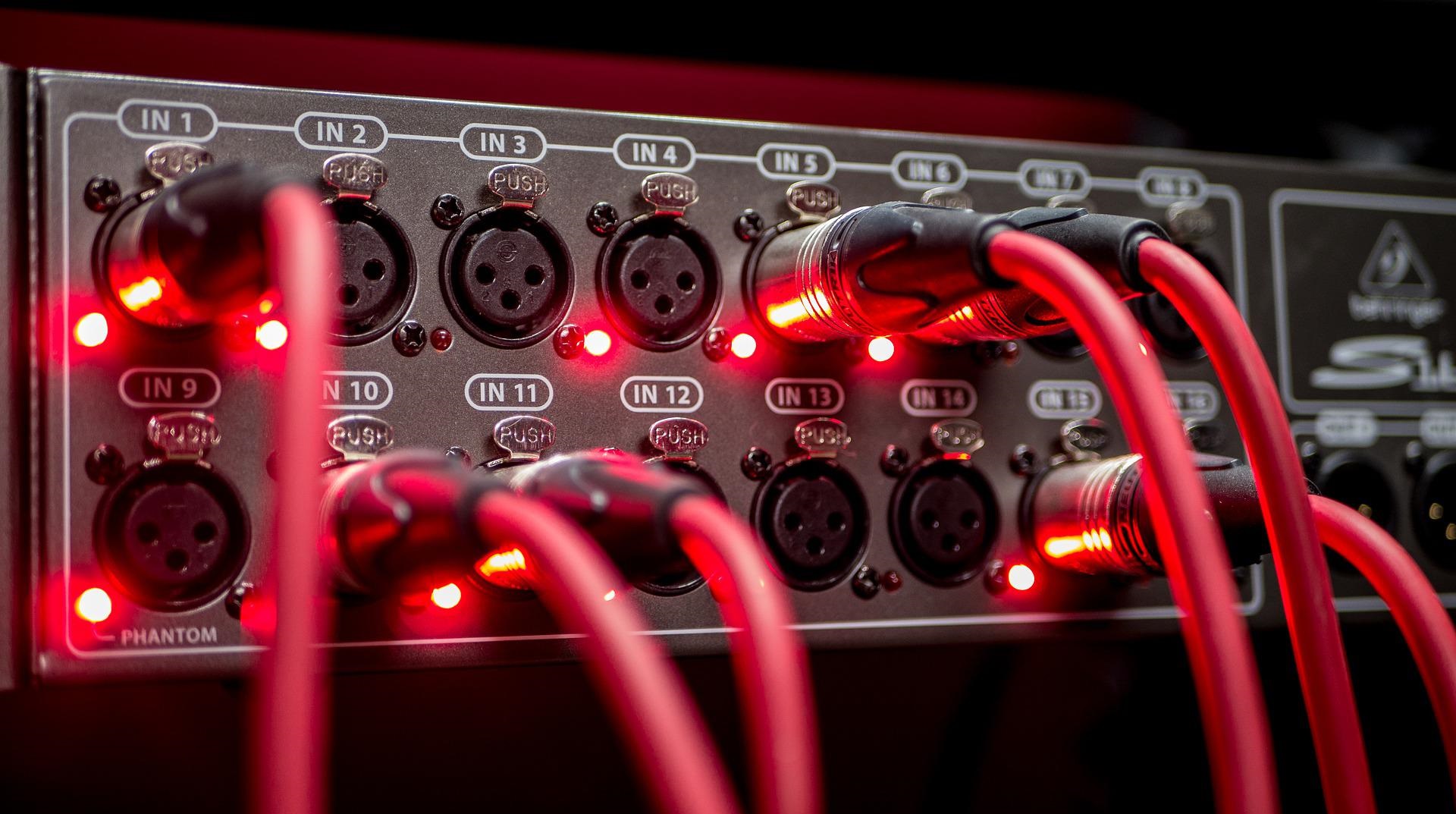 PENNSYLVANIA, USA
03-09-2022 18:28 GMT
Current Score:
★☆☆☆☆ ☆☆
Musical Instruments | Studio Equipment:
I work on my music just in my ordinary house. I make my music in Fl Studio 20. I have Maono mic attached to my desk with basic/ decent speakers.
Influences | Sounds Like:
I've mostly listened to Juice wrld, Lil peep, Fall out boy, Iann Dior. Etc. And I feel like I've mixed some of there musical taste into one over the years, and made my own thing out of it.
Biography:
Hi, I'm Will Donahue. I go by the artist name Pantherr. I chose Pantherr more because of so its my fav. animal but I chose it bc the panther represent to me as one of the steathiest and quietest creatures, who has a great power when you can least expect it. As I said I am and Engineer, I'm working a bit on my songwriting but trying my hardest at work. I've been doing music for about a year now since I was 13 now Im 14 trying to push myself out of bed just to do this more in the next ten years. I struggle with the acts of depression, anixety, and anhedonia. I find myself in a werid position due to my mood swings as a kid but I remember to let things go as the days get worse. But thats all, if your reading this I hope you have a good day, you might not help in anyway but im here if ya need me. Thanks again.
Career Goals | Objectives:
To get signed | To make people relfect there emotions and situations onto my music | Book gigs/ Studio time. | Find an agent or promoter if possible | and many more, but as for now mostly these goals.
Music Education | Training | Qualifications:
I am a Vocal Engineer, Songwritter, and Singer/Rapper. But still taking the chance to learn and perfect my craft. I havn't studied my musical abilities anywhere except, watching mostly youtube videos online. Me being almost in 9th grade going to high school, I feel like I have a good chance to learn more there in the future.
Live Performance History | Residencies | Touring Experience:
I wish I could proform. One of my dreams as an artist to be singing in fron of a crowd, but sadly not. I have not yet proformed.



Share:
###
For pop music licensing, press releases, marketing, artist/band bookings and pop PR related inquiries, to submit music, or for general Artists And Repertoire (A&R) or Music PR inquiries please contact the music department at music-pr@srlnetworks.com
###
---
---