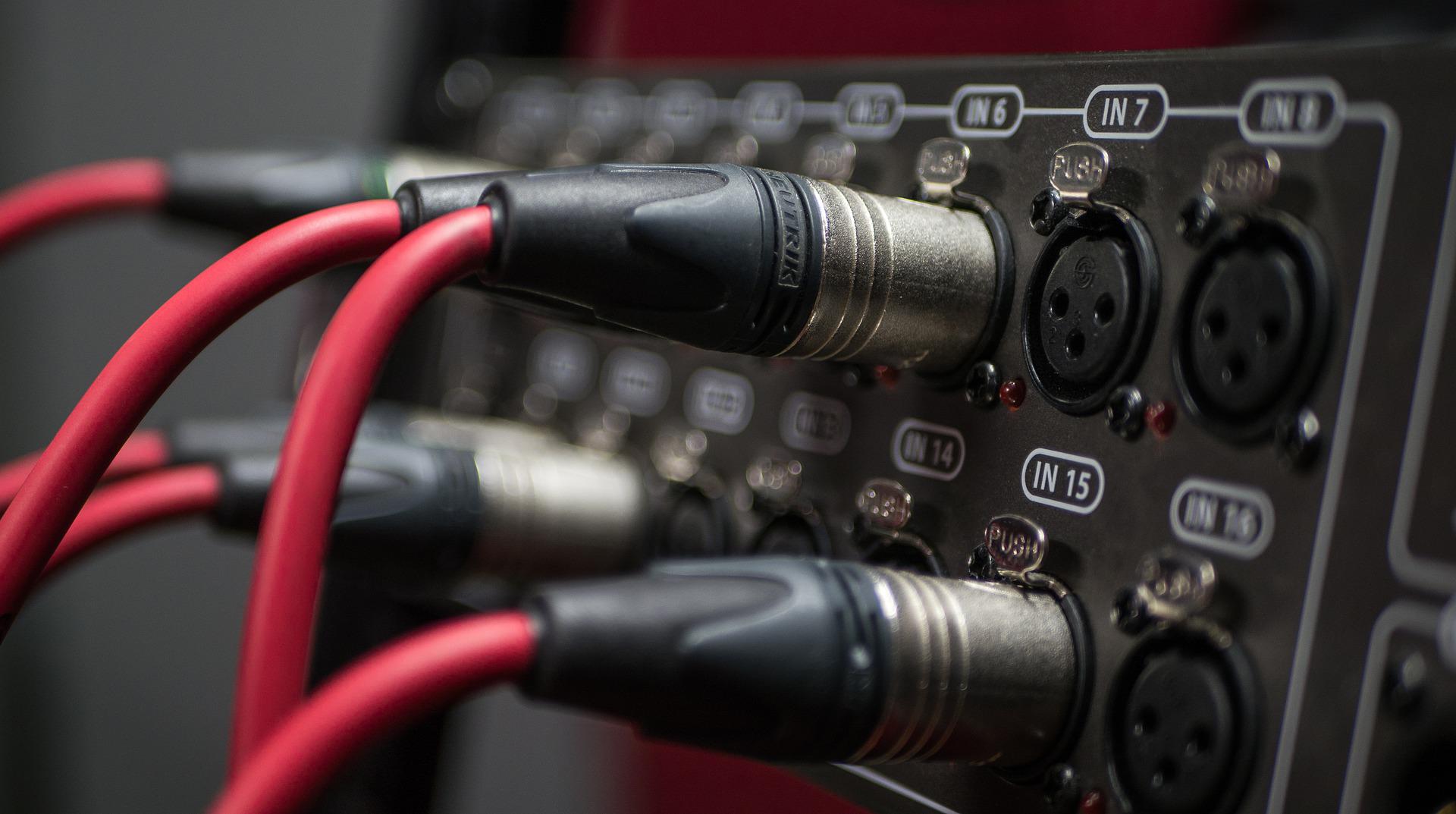 MICHIGAN, USA
30-08-2022 18:00 GMT
Current Score:
★★★☆☆ ☆☆
Influences | Sounds Like:
Fear factory, ministry, KMFDM, Static X, Celldweller
Biography:
ObsElite is a 3 piece Industrial Metal band that dwells within the bowels of the modern day dystopian city known as Detroit, michigan, USA. its Members include _Motor_city_cyborg _ - vocals Justin Kelter Kiel Fauxton - Guitar / programming Ryan Fairbrother - bass / programming We incorporate Cyberpunk / sci fi aesthetic with our music and music videos. we want to influence a new generation of metal to not so much look on the past to recycle the same ideas that have already been done over and over again, but to pull influence from idea's that come from the future.
Career Goals | Objectives:
get signed to a major metal label, do more music videos, put out more music, tour, gain more fans.
Music Education | Training | Qualifications:
We are all self taught musicians
Live Performance History | Residencies | Touring Experience:
We are a brand new band and we have yet to play a show. we are booking a show for later this year thats going to be a big event. then we are planning a tour and going to be opening up for full terror assault festival.



Share:
###
For metal music licensing, press releases, marketing, artist/band bookings and metal PR related inquiries, to submit music, or for general Artists And Repertoire (A&R) or Music PR inquiries please contact the music department at music-pr@srlnetworks.com
###
---
---