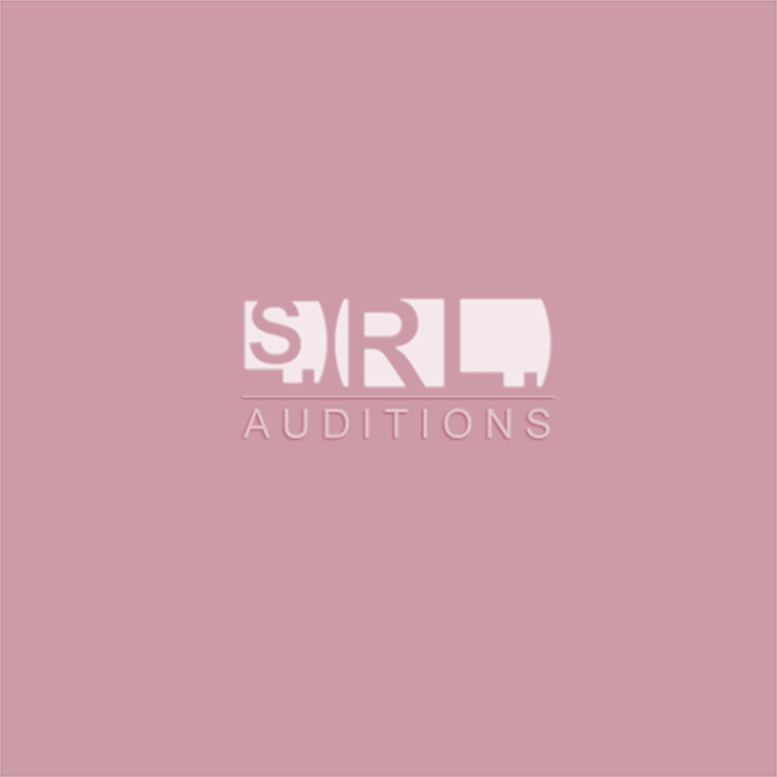 CORK, IRELAND
26-03-2023 23:45 GMT
Current Score:
★☆☆☆☆ ☆☆



Biography:

Original electronic and digital music with videos. An eclectic mix moving from a celtic fusion of simple acoustic creations to multiple rhythmic soundscape layers. Music idol influences span from a massive A-Z spectrum crossing lots of genres.

December 23, 2020
Winter Peace
Completed an instrumental song with drums, percussion and high vocals. I hope it gives energy to the winter blues and the strange times we are in. My new track is called Winter Peace. Here's wishing everyone happiness, peace and a safe passage through the rest of this winter.


December 23, 2019
Andromeda's Pinwheel
My latest instrumental composition is Andromeda's Pinwheel. Inspiration came from so much space movies and sounds in the market place at the moment. Here's hoping my fans like it.

July 20, 2019
Lughnasa - Celtic Fire Dance
I am happy to have completed a new instrumental celtic song with a twist. It is surrounded by rock music. I hope you like it.

February 23, 2019
A New Day
My new song is "A New Day". It is a space odyssey type theme created as an instrumental with vocals. I hope you like it.

May 21, 2017
World War II at Dunkirk
I created a soundtrack score under Tom Hardy's action movie trailer "Dunkirk". I decided to have an observer's point of view of the whole event and experiment with my own musical interpretation of the scenes.


May 30, 2015
Ruaile Buaile Hornpipe - Celtic Dance
Instrumental and celtic music dance in the form of a hornpipe called 'Ruaile Buaile' meaning 'Gathering Together'. This composition is a celebration of the many Irish gatherings all over the world.


March 31, 2015
Ave Maria
This is a spiritual music composition based on some pieces of original latin text. I used my own elements of plain chant song as a basis. It is a song/hymn to Mary - mother of God.


September 27, 2014
Sea Siren's Chant
The "Sea Siren's Chant" is a mystical full ambient sound production with a haunting vocal line attached throughout the instrumental.


September 14, 2014
Rhythmic Espionage
My soundtrack "World of Rhythmic Espionage" is based on mood and anticipation more than anything else. I used images of wild animals to convey the music intention, trying to capture key moments through their eyes. See the music video "Rhythmic Espionage" on YouTube


August 24, 2014
Calm Meets The Storm
I've finished my music video - a merging of the sound file "Calm After The Storm" with some images. By using the visual effect, my storyboard changed. The full music video is now renamed and called "Calm Meets The Storm". What fun! Enjoy ;-)