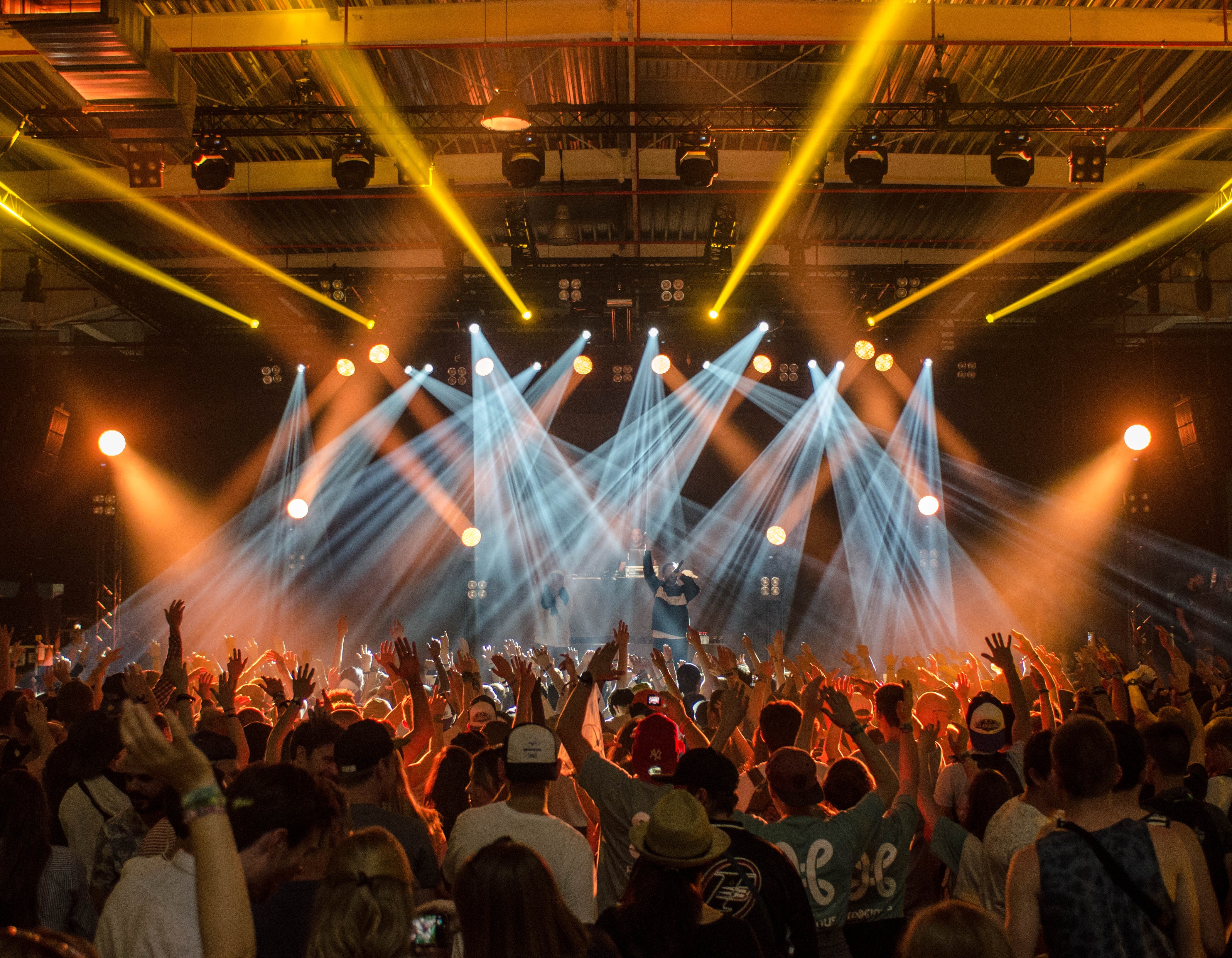 CALIFORNIA, USA
24-01-2023 16:29 GMT
Current Score:
★★☆☆☆ ☆☆
"I want a record deal. "
Biography:
POSITRONIC means what it sounds like: Positive-Electronic and it is the creation of Michael McDannold. Michaelhas been making electronic synth-pop music since 1988 andis from the Inland Empire, Southern
California
. His love for synth music started with bands like Depeche Mode,
Erasure
, OMD, and Pet Shop Boys.Michael began playing and writing music in a few synth bands in High School, and through the years he's found they usually end up fractured and broken. Primarily because many musicians gravitate towards the darker downbeat side of music – it is often a short road to see a successful act disband. Michael's vision is one of positivity and levity, believing that music should bring joy, not sadness and depression. This is the founding approach with his solo act POSITRONIC from its inception in 2004.The first POSITRONIC
album
was released in January of 2019 called "A New Day." It's a 10-song album about facing the challenges of life with hope for a bright future and not giving into despair.POSITRONIC's first singles, "Sweet Summertime" and "Higher Point Of View" received airplay on
indie
synth-pop
radio
shows internationally in the UK, Germany, Israel, France, and more. The feedback from the electronic music community has been positive and the public is loving the music.A NEW DAY. The NEW LIFE album was released June 26th, 2020. It's a journey through love, despair, challenges, and victory through hope. This album contains great songs like, "Someday", "World Full of Love", & the hit song, "When You Fall Down". RETROSPECTIVE is the latest album which was released Nov. 12, 2021. It's a collection of Michael's songs that he has written from 1987 to 2005. These songs have morphed over time but finally, they have been revamped, re-recorded, & remastered into this beautiful collection of songs which are truly, a Retrospective. Michael sincerely hopes you enjoy listening to this album as much as he has enjoyed performing and recording it.
Career Goals | Objectives:
Get signed
, more fans, find manger, more gigs, do music full time
Music Education | Training | Qualifications:
Yes, Grand Rapids Community College, Rockstars of Tomorrow
Musical Instruments | Studio Equipment:
Home studio
, ProTools, Korg O1W, Roland Alpha Juno 2, Waves Codex, Obraheim Xpander plug-in.
Influences | Sounds Like:
Erasure
, OMD, Depeche Mode, Pet Shop Box, Anything Box
Live Performance History | Residencies | Touring Experience:
Not yet but getting ready to



Share:
###
For synthpop music licensing, press releases, marketing, artist/band bookings and synthpop PR related inquiries, to submit music, or for general Artists And Repertoire (A&R) or Music PR inquiries please contact the music department at music-pr@srlnetworks.com
###
---
---