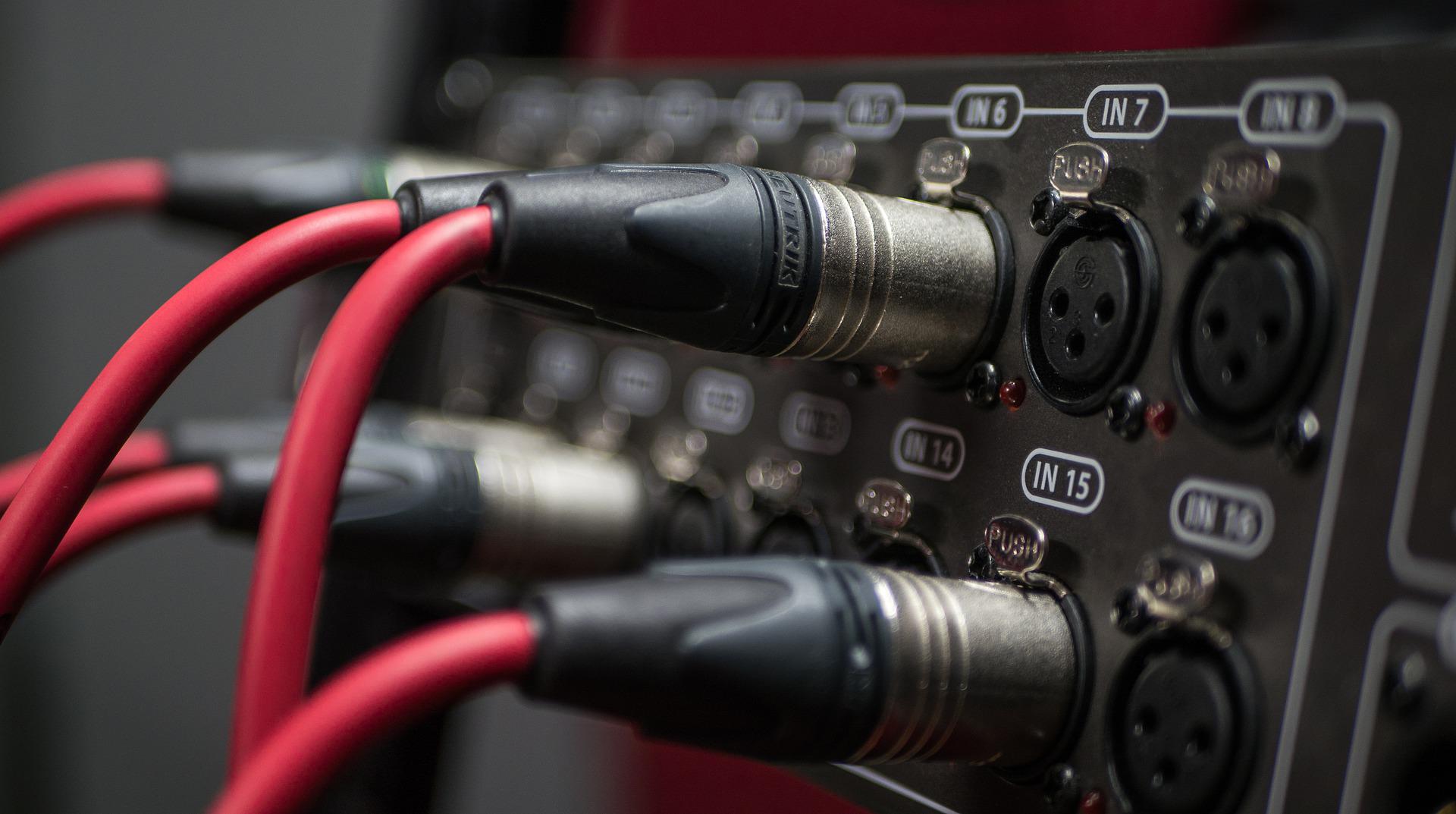 OHIO, USA
18-01-2023 12:17 GMT
Current Score:
★★★☆☆ ☆☆
Biography:
I'm from Akron Ohio I grew up a talking person as I grew up I wanted to continue providing some speech to people so I started recording songs to continue to talk to people. I like music sports and I also used to play the piano. My dirty habits are smoking and really have no other bad habits I strive to be a good happy and positive person
Career Goals | Objectives:
To provide good consistent music to fans all over the world.
Music Education | Training | Qualifications:
No
Musical Instruments | Studio Equipment:
Focusrite/studio equipment
Influences | Sounds Like:
None
Live Performance History | Residencies | Touring Experience:
None



Share:
###
For hip hop music licensing, press releases, marketing, artist/band bookings and hip hop PR related inquiries, to submit music, or for general Artists And Repertoire (A&R) or Music PR inquiries please contact the music department at music-pr@srlnetworks.com
###
---
---