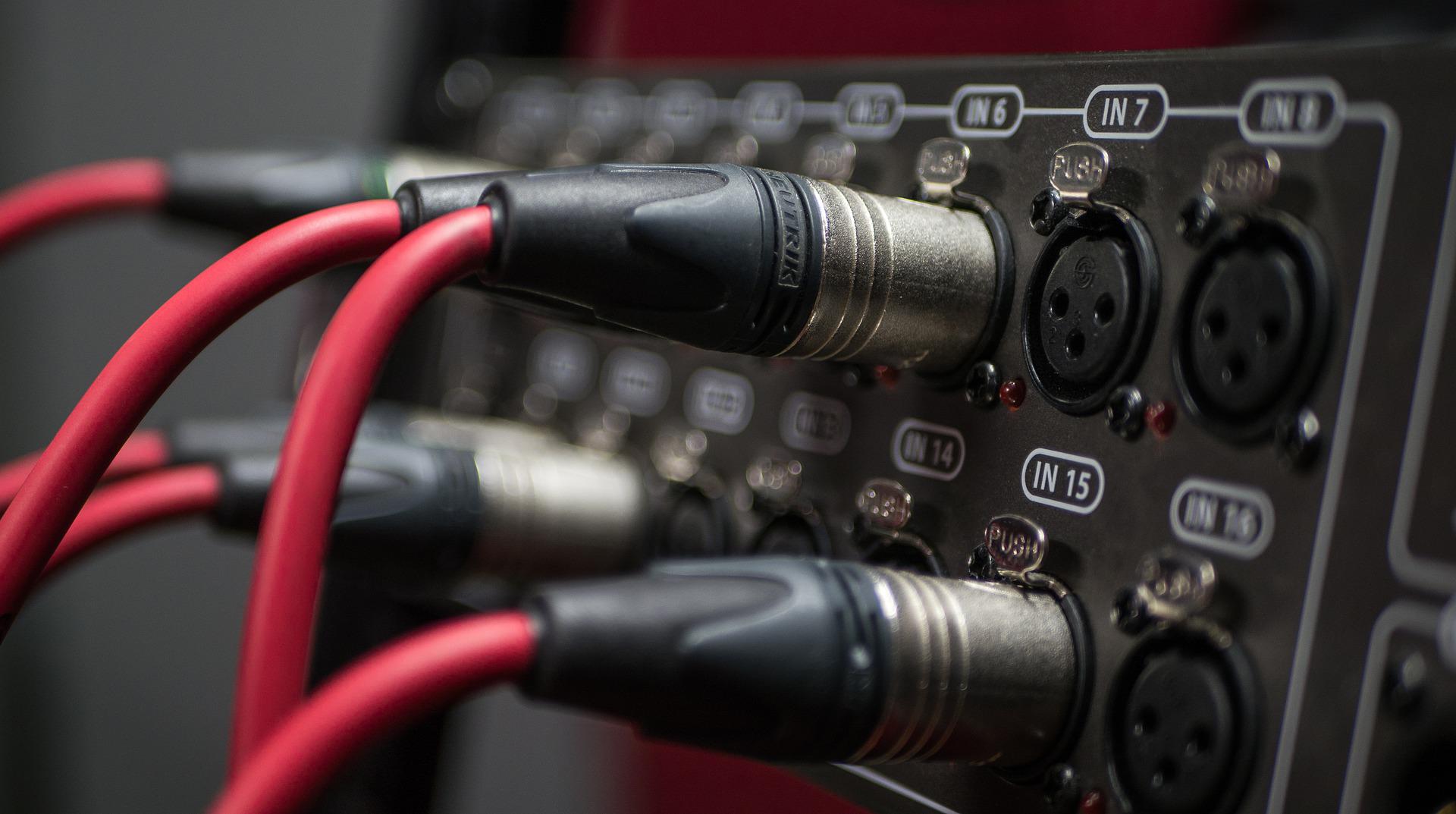 NEW YORK, USA
18-01-2023 18:41 GMT
Current Score:
★★★☆☆ ☆☆
Biography:
I'm originally from The Bronx, or as we would call it ""Uptown"". Spent the first 19 years of my life living out there. Although I was living there, I decided to switch from Catholic private schooling to public education in Mount Vernon. All my life I've been around music, a lot of my older cousins, and even my older brother dabbled a bit in the music field. I guess it was bound for me to catch on, you know? Originally I wanted to manage talent or become an A&R, a couple of the networking events I've attend were at Sony Columbia. Even though I may have wanted to be a big time manager/mogul (like Puff & Dame), I knew I had a knack for writing or making music. I'm not sure how I knew but there was definitely an eureka moment. As time progressed (now would be sometime in late 2019), I'm walking home from where I previously worked at (Target) listening to beats on my way home. So I begin to freestyle and it's sounding like something of quality to me. A couple weeks later I hit up my pal Afterparty (producer, engineer, & artist) for a session in the studio. Since then it's been about 2 years now I've taking The Music serious, but I feel like due me trying to plan a proper rollout all by myself is what's causing me to overthink the process. I personally love the science to music, its hard for me to pin exactly one thing I like about when I love it all. One dirty habit I could think of is that sometimes due me being so cynical at times, I tend to experience a bit of self doubt but I always manage to push through. This is just a taste of what Kris GQ could/will become or do in the industry, a multifaceted and talented individual. Thanks again for the opportunity and thanks for making it this far. - Sincerely, Kris GQ
Career Goals | Objectives:
To become a mogul. I would love to become an signed artist, and gain more exposure.
Music Education | Training | Qualifications:
No, but I do have an Associates in Business Administration.
Musical Instruments | Studio Equipment:
Logic Pro X (Mac), AT2020 (Mic), & Beats Headphones (When at home).
Influences | Sounds Like:
Chris Brown, Dave East, (of recent) Babyface Ray & Shawny Binladen,
Live Performance History | Residencies | Touring Experience:
1



Share:
###
For hip hop music licensing, press releases, marketing, artist/band bookings and hip hop PR related inquiries, to submit music, or for general Artists And Repertoire (A&R) or Music PR inquiries please contact the music department at music-pr@srlnetworks.com
###
---
---