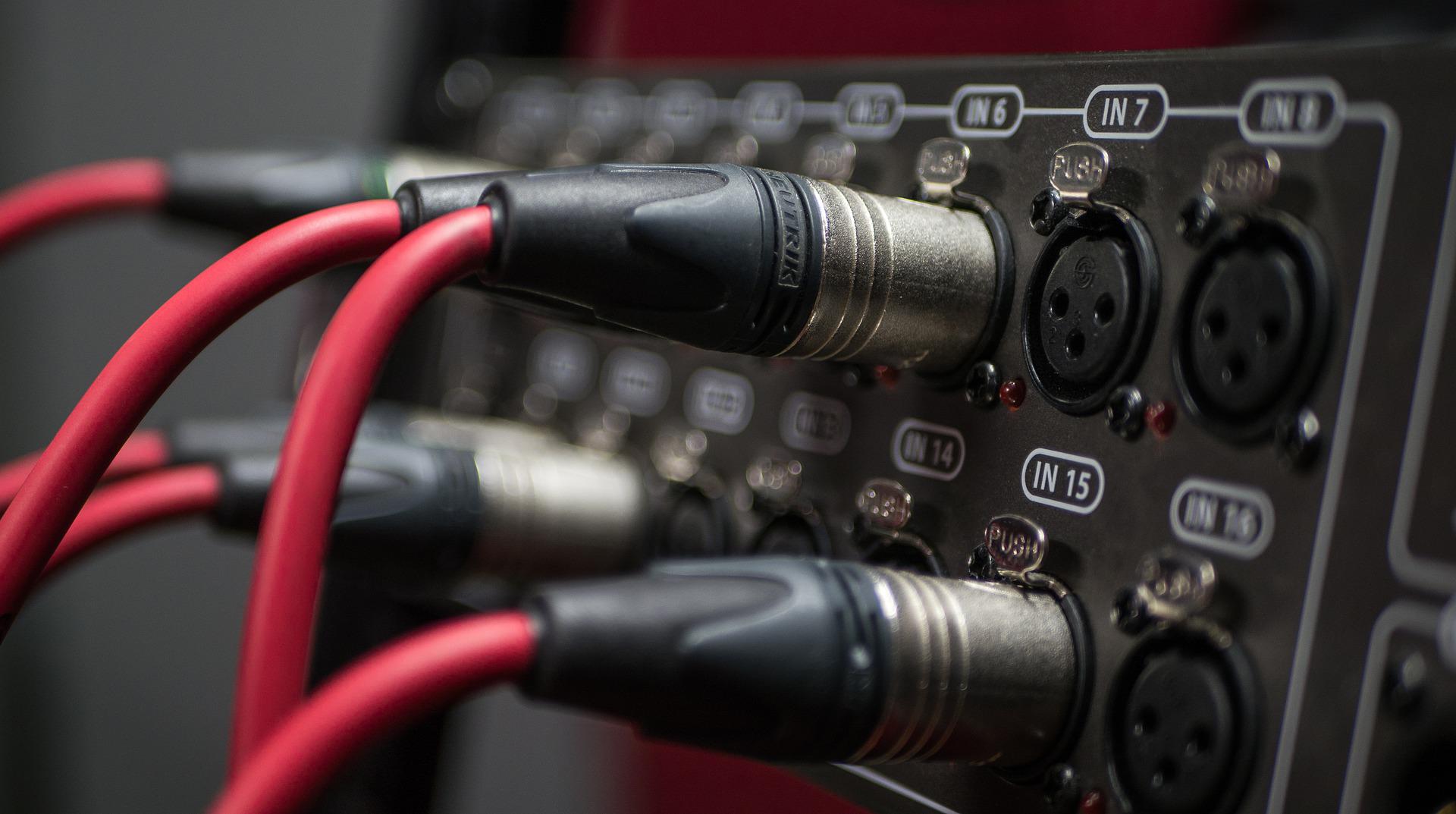 BRISBANE, AUSTRALIA
01-11-2022 10:43 GMT
Current Score:
★★★☆☆ ☆☆
Biography:
Wow where do i even start! My name is Liam Lucke (pronounced loo-key). Im 22 years old, born and raised in Brisbane Australia. I have been a big fan of techno since i was a kid, growing up around Dad always playing the classics on road trips etc. As i became an adult i found myself in nightclubs every weekend, and always wanted to bring the atmosphere with me everywhere. That resulted in me collecting new techno, especially all kinds of house, especially deep, minimal and tech house. I was heavily influenced by Fisher, and a few other international artists/labels such as SOLOTOKO, Repopulate Mars, San Pacho, James Hype, Biscits and many more. After spending time every day finding and partying to new music weekly, daily even, i was motivated to make my own, and the thought of doing my own DJ set soon became a Dream. I made a couple of songs with a free app on my phone just messing around and realised how much fun it is. So i bought a cheap deck and started diving into the world of DJ. I havent found much time or funds to invest in it lately, mainly because ive lost faith i suppose. besides all this ive grown up riding a stunt scooter, and almost picked up a sponsorship when i was 19, i absolutely loved it my whole life, and i still do. However these days i work full time as a Gyprocker so its hard to find time for riding, and getting hurt only leads to losing work and therefore money. most of my weekends are spent in the nightclubs, taking the occasional pinger and partying properly! i often play house music at home i wish i could hear in the club, but in my city all the clubs are too commercial, it gets quite boring. im not sure what else to say really, i hope this is enough! Cheers. Liam.
Career Goals | Objectives:
i only casually make music, but pursuing it as a career would be a dream come true!
Music Education | Training | Qualifications:
No
Musical Instruments | Studio Equipment:
DDJ-200, Rekordbox
Influences | Sounds Like:
im not sure :)
Live Performance History | Residencies | Touring Experience:
No



Share:
###
For techno music licensing, press releases, marketing, artist/band bookings and techno PR related inquiries, to submit music, or for general Artists And Repertoire (A&R) or Music PR inquiries please contact the music department at music-pr@srlnetworks.com
###
---
---