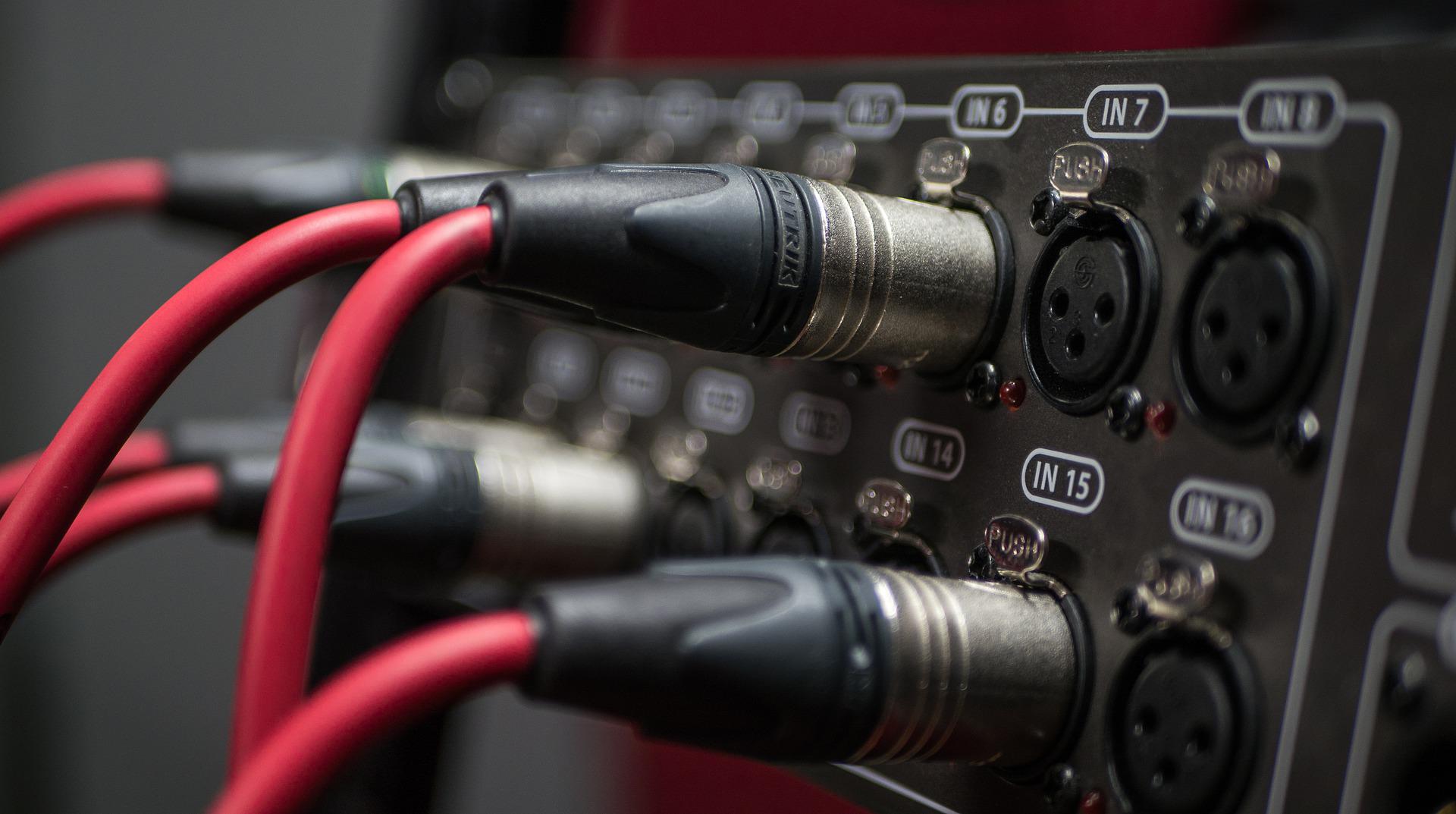 INDIANA, USA
24-10-2022 16:57 GMT
Alternative Music Songwriter
Current Score:
★★★☆☆ ☆☆
Biography:
I come from a very musical family. My mother taught music to elementary school children and gave piano lessons on the side. I started on the violin in the 3rd grade then moved to string bass in middle school. I got my first guitar and electric bass in middle school and sort of taught myself how to play by learning old Cure songs. I started a band in 1995 that lasted about 20 year but in 2003 I began writing and recording music that was very much my own and that has been my primary focus ever since.
Career Goals | Objectives:
To write and record music for film and television.
Music Education | Training | Qualifications:
I played violin and bass in middle and high school.
Musical Instruments | Studio Equipment:
Fender, Gibson, ProTools
Influences | Sounds Like:
Depeche Mode, Nine Inch Nails, Aphex Twin
Live Performance History | Residencies | Touring Experience:
No



Share:
###
For alternative music licensing, press releases, marketing, artist/band bookings and alternative PR related inquiries, to submit music, or for general Artists And Repertoire (A&R) or Music PR inquiries please contact the music department at music-pr@srlnetworks.com
###
---
---