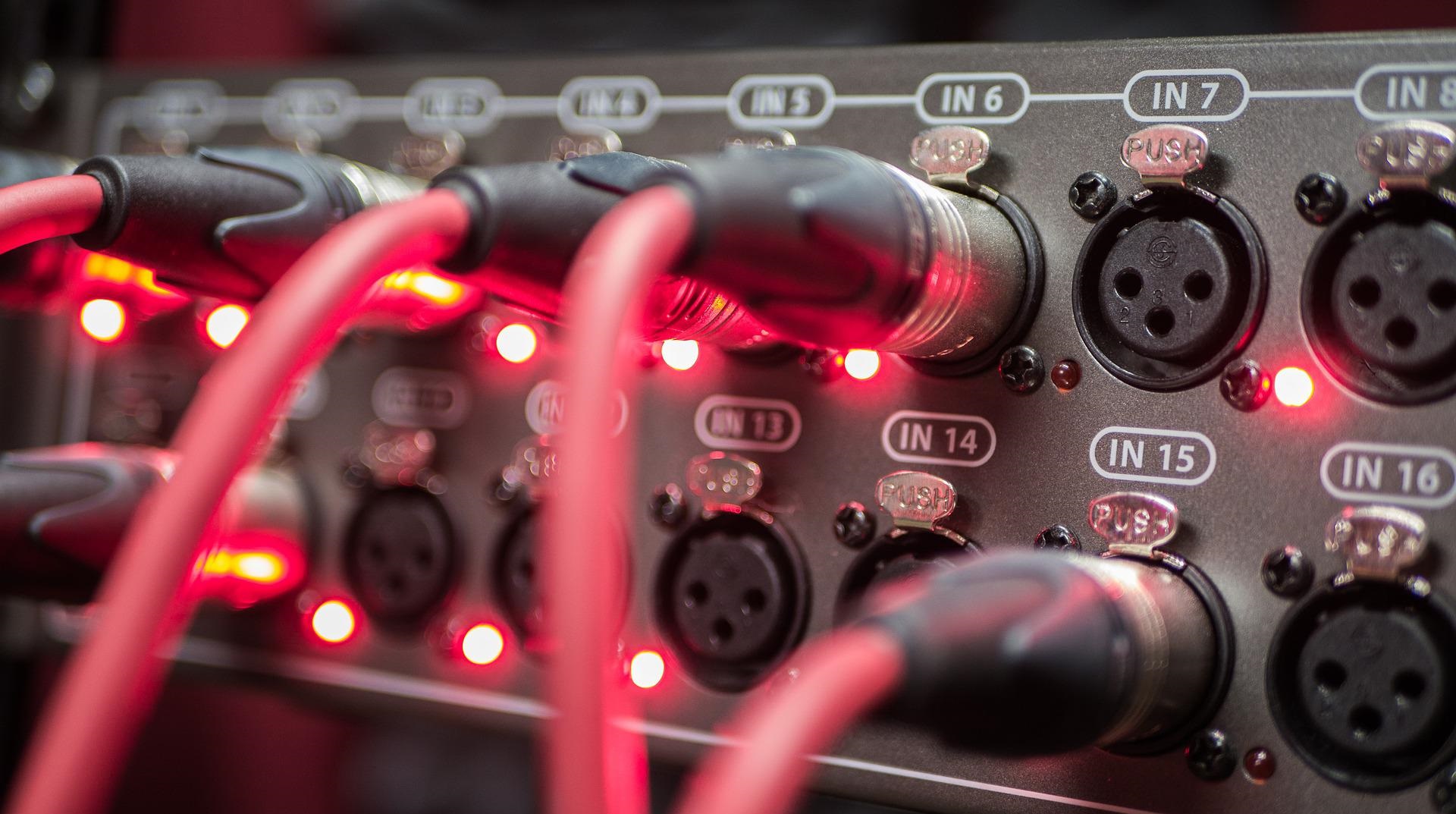 STOKE ON TRENT, UK
06-09-2022 12:36 GMT
Electronic Music Artist
Current Score:
★★★☆☆ ☆☆
Influences | Sounds Like:
INNA, Alexandra Stan, Mark Antoni,
Jenifer Lopez
, Dj Bobo, Fun Factory, Abba,
Adele
Biography:
Alin Dragu is a Romanian singer and producer who has spent a great deal of time building his catalogue that features folk, country, dance, pop and electronic. At just 8 years old, after those early years of learning and being fascinated by the world around him like the other kids, Alin's interest in music was ignited. He started singing and by 14 was producing his own music. He spent that time collaborating with several local production companies. Today, he is an independent artist who has worked in a variety of styles. He has even found recent success with his latest pop playlist, "Iubesc Zilele cu Tine (I Love the Days with You)," which was featured on a number of international radio stations that broadcast in 130 countries. His song "I love the days with you", which was released in 2020, was ranked 1st in the MTV Rock&Bilboardmusik door playlist for 10 weeks and has created different love in his fans. Alin is excited to announce that he is releasing a new song which will include electronic, disco and dance in two languages, English and Spanish.
Career Goals | Objectives:
to be radio airplay in the word,find good manager,colaborate with record label with good offers in the table,to get more fans,sell more records,
Live Performance History | Residencies | Touring Experience:
10

Share:
###
For electronic music licensing, press releases, marketing, artist/band bookings and electronic PR related inquiries, to submit music, or for general Artists And Repertoire (A&R) or Music PR inquiries please contact the music department at music-pr@srlnetworks.com
###
---
---