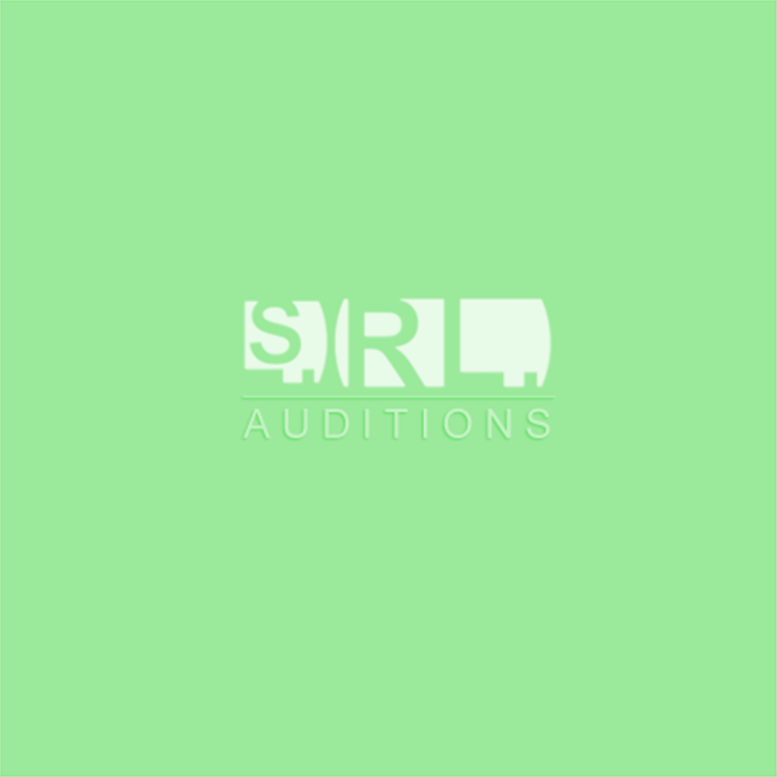 TENNESSEE, USA
15-08-2022 21:00 GMT
R&B Music Artist
Current Score:
★★★☆☆ ☆☆
Biography:
Y.K.O – TOP LEVEL TALENT Birth name, Jude Nicolas Born – May 21, 1990 Origin, Haiti, Chicago, fort Myers FL Genre-Hip Hop, RnB, Trap, club Occupation, songwriter, Music Producer, Singer songwriter Y.K.O is an artist from fort Myers FL. He has been doing music for 12 years. He started when he was 18 years old. He never knew that he was going to be an artist until he went to the studio and got upfront of the microphone and started to sing. By age 19 he built his own home studio, he wanted to learn how to become an engineer and figure out a way to push his own music by himself, however, he managed to figure it out and started to produce his own music. At age 20, he learned how to do photography and editing, shooting music videos, and editing videos. By age 25, he has been grinding independently. He also records his own songs, writes his songs, and produce his songs. Y.K.O has performed in many cities. He also has music videos on YouTube, songs on SoundCloud, Spotify, iTunes, Tidal, and iHeartRadio. Y.K.O has been putting in work daily. He loves music, working out and enjoying each and every moment that he is living. Check out Y.K.O. and his music below.
Career Goals | Objectives:
to get signed etc. all the above.
Musical Instruments | Studio Equipment:
I don't have any music gear that I use but I do have a mixers for when I'm recording music so my sounds can come out more clear when i go into editing on my DAW program software which is called Rapper.
Influences | Sounds Like:
some people say I sound like Akon Or smellier to Chris brown or plies when I'm rapping.
Live Performance History | Residencies | Touring Experience:
Not many but i am willing to perform in a show.



Share:
###
For r&b music licensing, press releases, marketing, artist/band bookings and r&b PR related inquiries, to submit music, or for general Artists And Repertoire (A&R) or Music PR inquiries please contact the music department at music-pr@srlnetworks.com
###
---
---