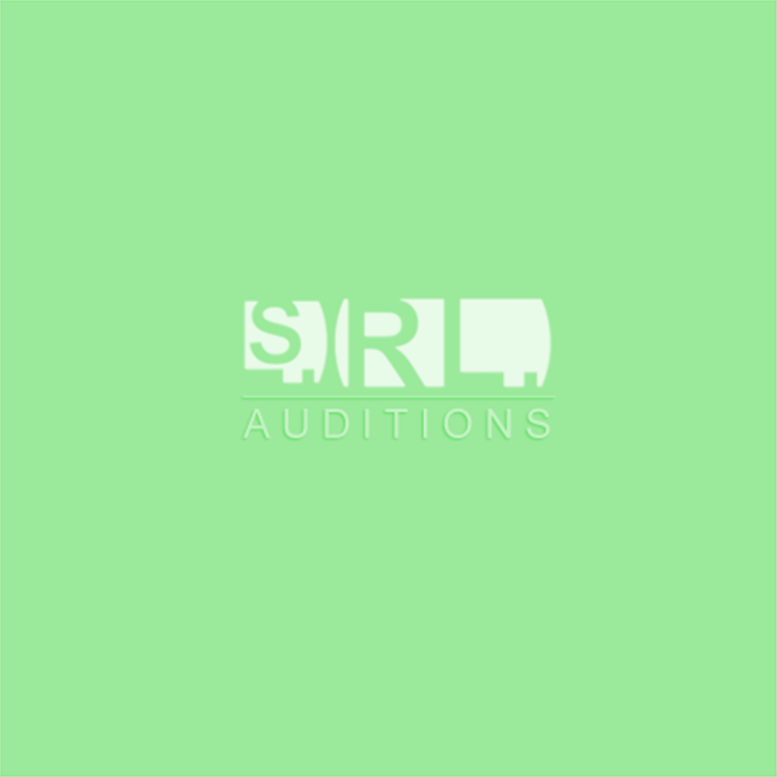 SURREY, UK
28-08-2022 14:55 GMT
Current Score:
★★★☆☆ ☆☆
Influences | Sounds Like:
My influences come from Canadian and American songwriters mainly due to my father. I used to love Bonnie Prince Billy but then I discovered Jason Molina and realised he was the first signing to Secretly Canadian which is a brilliant record label. When I was a kid I used to sing Tracy Chapman acapella which I can still do now and think had an influence on my tone. I also always idolised Thom Yorke but who didn't. I remember hearing Fake Plastic Trees play on radio for the first time and was blown away. I have quite a broad range so can sing like Yorke (almost) but also like Chapman. In a dream world I would like to be found near artists like Lou Rhodes, Sharon Van Etten, Nick Mulvey, Luke Sital-Singh and Stella Donnelly.

Musical Instruments | Studio Equipment:

I've started producing my own music at home so I use Reaper as my DAW and recently purchased a Komplete M32 which is lots of fun. During lockdown I invested in my live sound heavily so I have every guitar pedal a singer/songwriter could need really except perhaps a loop pedal... My favourite pedal is the Hungry Robot Wash pedal. It has such a fantastic analogue reverb and delay combination. I also have an acoustic overdrive which is quite the thing. My other pride and joy is my busking amp which has had a lot of use and I use to perform at home.




Biography:

I am a singer/songwriter who grew up listening to Loudon Wainwright, Leonard Cohen and other great songwriters of that era. I try and write songs that reflect things that are happening in my life and in wider society. I try not to write solely about love. Love is great and all but the world is a complex place full of contradictions and topics to consider. My approach to songwriting is that if you take the time to really think about lyrics you are catering to both audiences - the people who don't listen to lyrics and the ones that do. I'm firmly in the former group and can't help listening to what people are singing. Pet hate - lyrics that are lazy. Politics comes into my songwriting a lot, I find it's hard to ignore some of the issues going on in the world currently. How many songwriters have written a pandemic song? I know I have it's a blast! I've spent years writing and playing in a band before turning back to my singer/songwriter routes. My solo work is a labour of love spanning 15 years of my life, my loss, my experiences. Hopefully anyone that comes and see me will see some of themselves in this retrospective set.




Career Goals | Objectives:

Firstly to book more gigs and then to find a manager. I reckon getting signed comes slightly later. I'd love to get a publishing deal but who wouldn't?




Music Education | Training | Qualifications:

I have had no formal education but I've spent years writing lyrics and been part of writing sessions at Universal and also with Nick McCarthy.




Live Performance History | Residencies | Touring Experience:

I played an open mic last weekend and have another lined up next month. The last gig I played was in the summer when I played a 45 minute set at Timber Festival. Covid's kind of got in the way but I'm starting to contact promoters now. I have lots of experience playing live as I was in a band called SLOES for a decade. We played at Hyde Park, supported Goldfrapp at Somerset House and played on the main stage at Boardmasters festival just before Michael Kiwanuka.







Share:
###
For americana music licensing, press releases, marketing, artist/band bookings and americana PR related inquiries, to submit music, or for general Artists And Repertoire (A&R) or Music PR inquiries please contact the music department at music-pr@srlnetworks.com
###
---
---