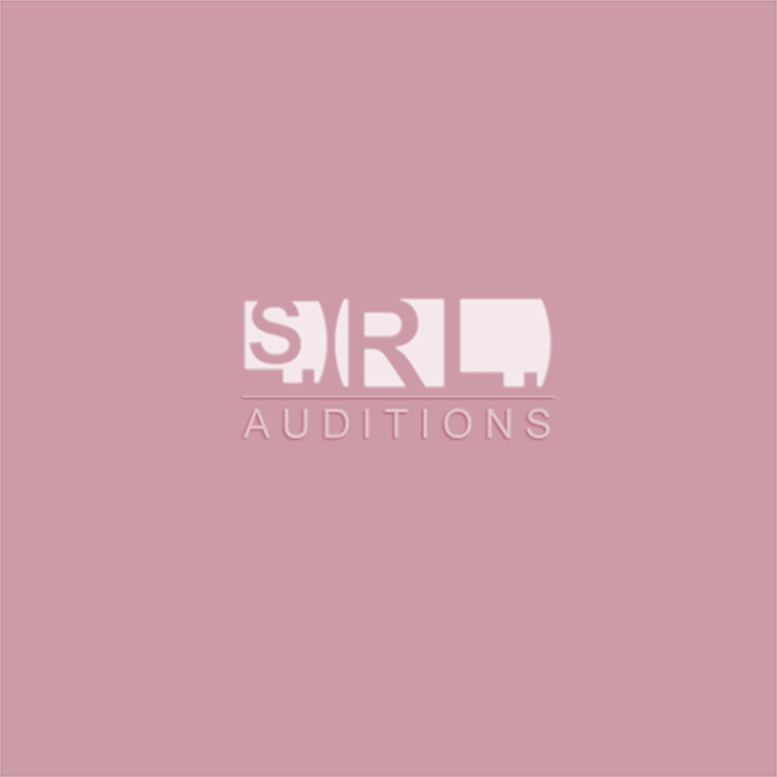 MUSIC AUDITIONS
HIP HOP
MASSACHUSETTS, USA
06-10-2020 23:43 GMT
Hip Hop Music Songwriter
Massachusetts, USA
Biography:
I was born in Portland Or. My mother a native irish lady from Montana and my father a brand new citizen immigrant from Syria . At a young age my parents separated and my mother joined the Airforce I then lived a travelling life style until a young man who got out on his own at 18-19 and highschool drop out . I was a real Airforce brat and if I could go back in time I would kick my own younger self's ass . Anyhow , I lived while living with my mother in a number of places besides Montana after she joined we lived in California , Japan , Florida , Illinois , Missouri then I joined the Navy and was stationed in San Diego . My Navy career was short lived due to my failure to to say no when it came to weed . After processing out I got a job on MagCrew touring the united states doing door to door sales . This was my calling . I was built for this kinda work . I succeeded very well until I decided to get off the road after 10 years . Ive been everywhere in the Usa more times then you lol . I sell cars now in Western Mass. and do well in the beautiful berkshires . Music is my passion tho , i would love to be discovered if that's possible and become a full time music type person . It's where i devote all my time to , outside of work and family .
Career Goals | Objectives:
Well I sell cars , i wish I had a following with my music that I could make a living from music and stop having to work for someone else ... music is where my heart is .
Music Education | Training | Qualifications:
Lol ....depends on what you consider "formal " . Just chorus in middle school . Outside of no .
Musical Instruments | Studio Equipment:
I have a midi controller keyboard , Aston Mic (spirit model ) , Pre-Sonus pre-amp , Rokit studio monitor's akg headphones . I use Magix Samplitude recording software and Magix Music Maker for producing .



Share:
###
For hip hop music licensing, press releases, marketing, artist/band bookings and hip hop PR related inquiries, to submit music, or for general Artists And Repertoire (A&R) or Music PR inquiries please contact the music department at music-pr@srlnetworks.com
###
---
---