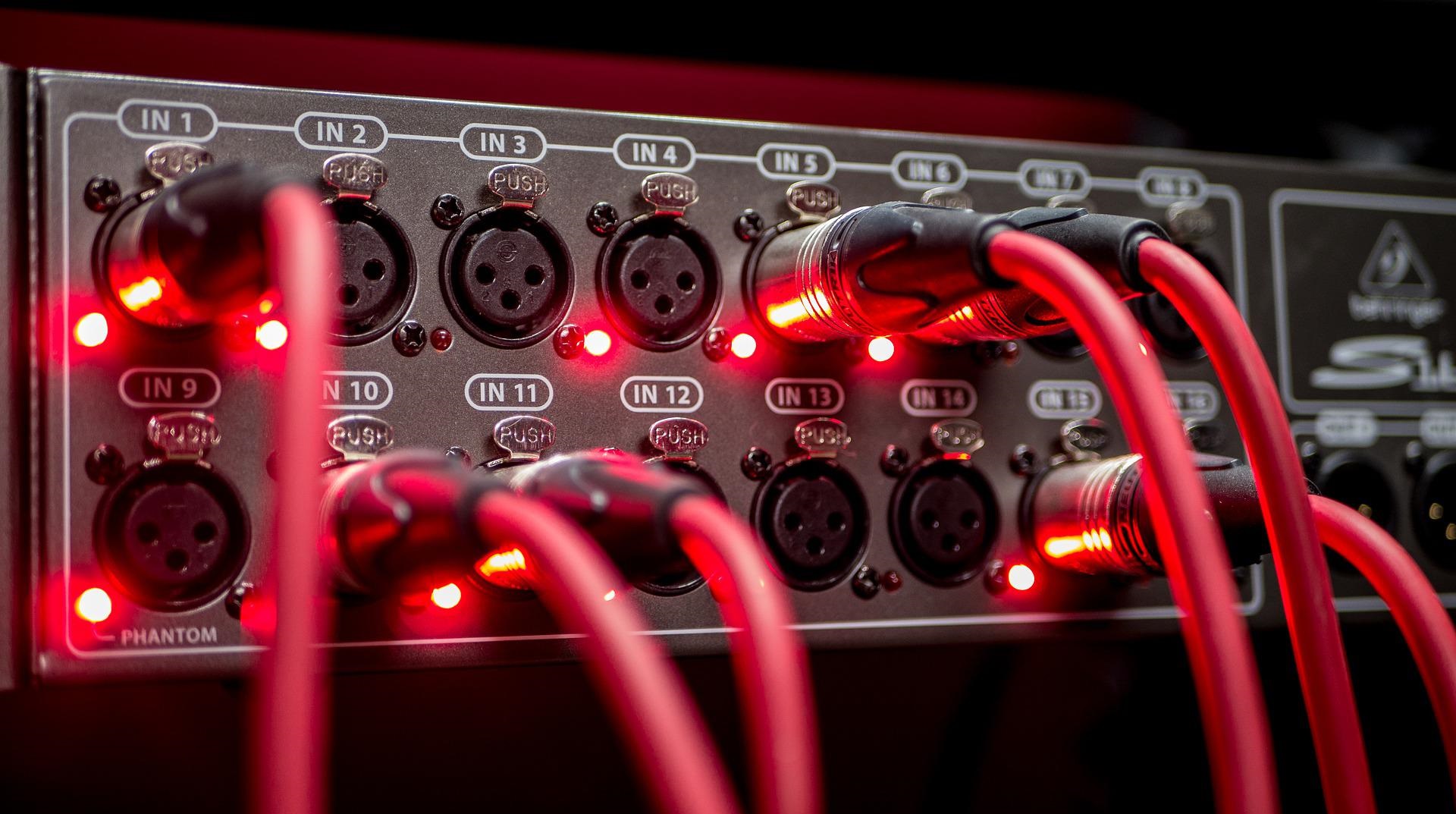 MISSOURI, USA
22-01-2023 21:02 GMT
Current Score:
★★☆☆☆ ☆☆
"I want my music to be loved by the entire world. "
Biography:
R.O.M.A.N.
is a unique
artist
with a voice that seems to change its styles. He prefers to wear a mask to keep his identity hidden as the Cape Crusader "Batman," Bruce Wayne. This keeps the fans in suspense of who he is. He brings a breath of fresh air to the different style; he brings to the music industry. R.O.M.A.N. has had much success as an
artist
under a prior name, with a Midwestern Hip-Hop/Rap group. His prior group has sold many units, toured across the U.S. and has made a great name for themselves. From opening up for platinum artist, winning many awards, to becoming a headliner at the Olympics. The question many ask is why the change of his name. R.O.M.A.N. felt the need, to go solo and to start, with a new name. The Roman Empire was one of the most dominating empires throughout history. R.O.M.A.N. has always loved that name and decided to adopt it as his own. The styles that R.O.M.A.N. consists of changing his voice, according to the moods when creating his lyrics and sounds. This style keeps his fans in suspense of what is next in his music. Using this method with mastering it shows his fans just how talented he really is. R.O.M.A.N. 's strongest strength is in writing. He challenges himself in being so creative, that he decides not to use profanity. He is very intelligent, very easy to get along with, and has the determination to be the best in all that he sets himself to achieve. Music artist who influence R.O.M.A.N. are Prince Roger Nelson, Andre 3000, Dr. Dre, Michael Jackson, the different styles Kayne West possess and the brilliant mind of Jay-Z. R.O.M.A.N. has arrived…
Career Goals | Objectives:
To get my music loved by the entire world.
Musical Instruments | Studio Equipment:
Music talent
, voice
Influences | Sounds Like:
None.
Live Performance History | Residencies | Touring Experience:
Yes



Share:
###
For hip hop music licensing, press releases, marketing, artist/band bookings and hip hop PR related inquiries, to submit music, or for general Artists And Repertoire (A&R) or Music PR inquiries please contact the music department at music-pr@srlnetworks.com
###
---
---