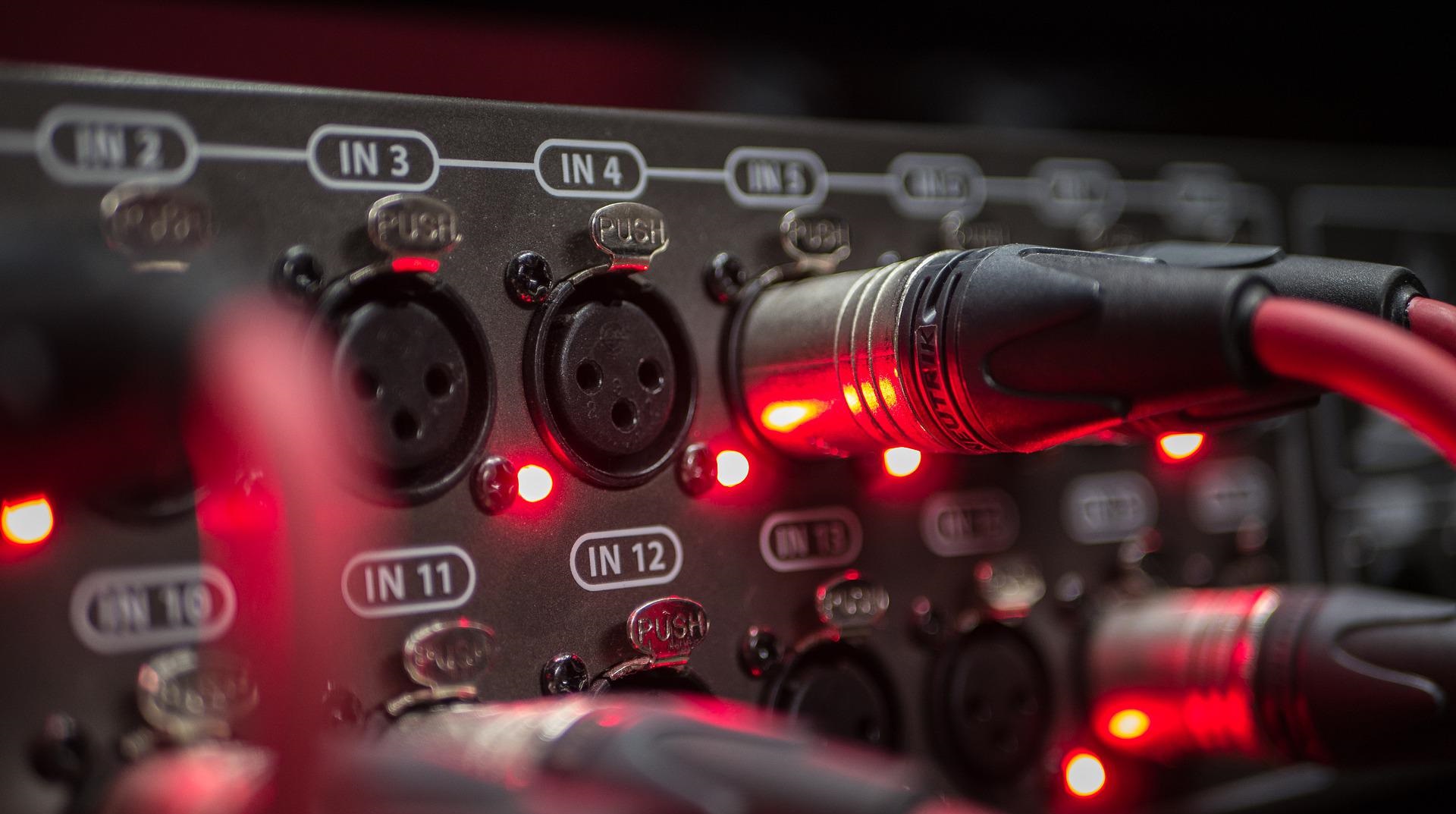 CALIFORNIA, USA
17-11-2022 04:53 GMT
Biography:
Hello to everyone at SRL! My name is Damion Goins & I am a 25 year old musician out in Moreno Valley, California. My music journey began at very young age. Music started for me at the age of 5 & I remember it so vividly. One day, I was on my game just playing some Call Of Duty & I started to feel the music then I normally I would. I began singing & rapping the lyrics in from of a mirror like I was the actual artist. I would dance in front of the mirror & I usually would listen to instrumentals all day. I really enjoy hearing everything come together for music. The drums, the hi hats, guitar, piano, saxophone & etc. It always amazed me how beautiful music sounded. I started writing at the age of 7 years old. I know I was very young, but it was a on & off type of thing until I turned 10 years old. I started to freestyle more often & write. Fast forward, I'm still doing the same thing just more better than before. The type person of I am I like things organized & visionary. I like to see things through no matter how difficult it may see. I always love to work hard to reach a goal. I am a very ambitious person. However, I do not like lazy people who are never on time & never organized. I try to stay away from that & surround myself with people who have the same mindset as me. I would like to say thank you guys at SRL for reaching out to me. Thank you for this opportunity!
Career Goals | Objectives:
To get singed, earn more fans, book music gigs, sell records, and find a manger.
Music Education | Training | Qualifications:
N/A
Musical Instruments | Studio Equipment:
I go to a local studio. My favorite gear of equipment would be the guitar & piano. I would need the microphone when performing live.
Influences | Sounds Like:
Drake, Michael Jackson, KENDRICK LAMAR, J.Cole, Wiz Khalifa, Tyler The Creator, Chris Brown, Future, The Weeknd, Lil Wayne
Live Performance History | Residencies | Touring Experience:
I have not performed live yet.



Share:
###
For hip hop music licensing, press releases, marketing, artist/band bookings and hip hop PR related inquiries, to submit music, or for general Artists And Repertoire (A&R) or Music PR inquiries please contact the music department at music-pr@srlnetworks.com
###
---
---