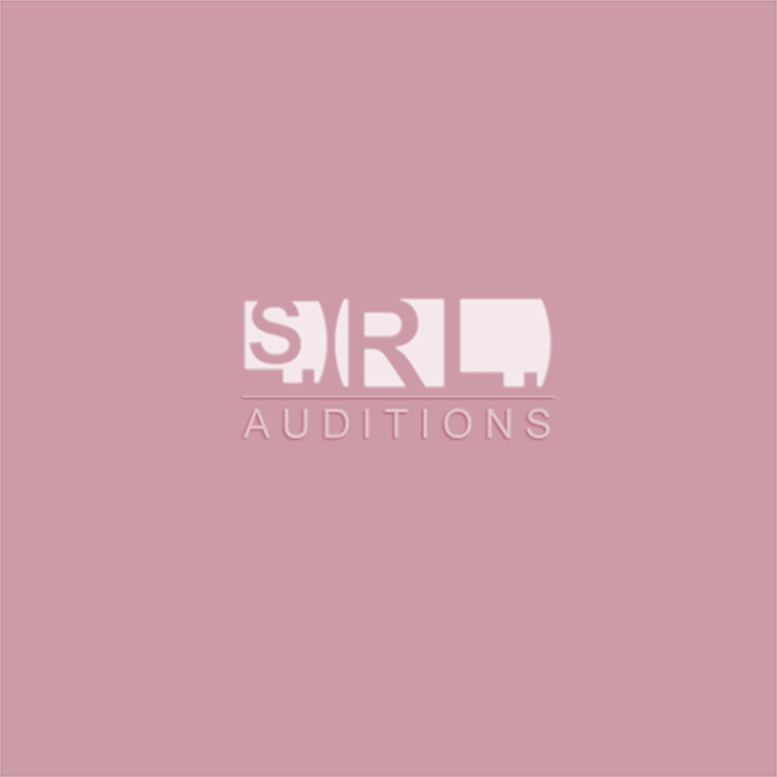 FLORIDA, USA
09-08-2022 02:56 GMT
Current Score:
★☆☆☆☆ ☆☆
Biography:
Hip hop/pop artist out of Jacksonville Florida. Came up playing sports and staying out of trouble in the streets. Hopes romantic who has always felt he can feel and understand more than the world around him could. Through all his struggles and depression he takes drugs to help him get through and fill the void that others fail to resupply. His music is a variation of different genres and influences to create a balanced hip hop/pop sound. He likes making music about things everyone generally can feel and relate to.
Career Goals | Objectives:
To get more fans
Music Education | Training | Qualifications:
No I haven't.
Musical Instruments | Studio Equipment:
I have a mic, Scarlett 4i4, some mesh and laptop. But I record at a studio.
Influences | Sounds Like:
My inspirations and comparisons would be Juice Wrld, xxxtentacion, lil uzi vert, and Kodak black.
Live Performance History | Residencies | Touring Experience:
3



Share:
###
For hip hop music licensing, press releases, marketing, artist/band bookings and hip hop PR related inquiries, to submit music, or for general Artists And Repertoire (A&R) or Music PR inquiries please contact the music department at music-pr@srlnetworks.com
###
---
---