Music Auditions
AUDITIONS
.
.
.
Skunk Radio Live Auditions, the world's #1 talent search introduces top new and established independent, unsigned, underground, emerging and upcoming artists, bands, producers, songwriters and DJs. Listen, watch, download, share, and VOTE to add your favorite acts to the SRL Networks roster so that you can see and hear more from them on Skunk Radio Live's top music services and follow their careers as they progress.
Type the name of your favorite artist or musical instrument into the search bar to find similar artists and sounds. You can also search by location, music platform, genre or even gender.

PLAYLISTS:
Type an artist name, genre, city, music service or anything else, or select a tag below
OREGON, USA
01-02-2023 13:09 GMT
Current Score:
★★★☆☆ ☆☆
"I want to book more gigs worldwide. "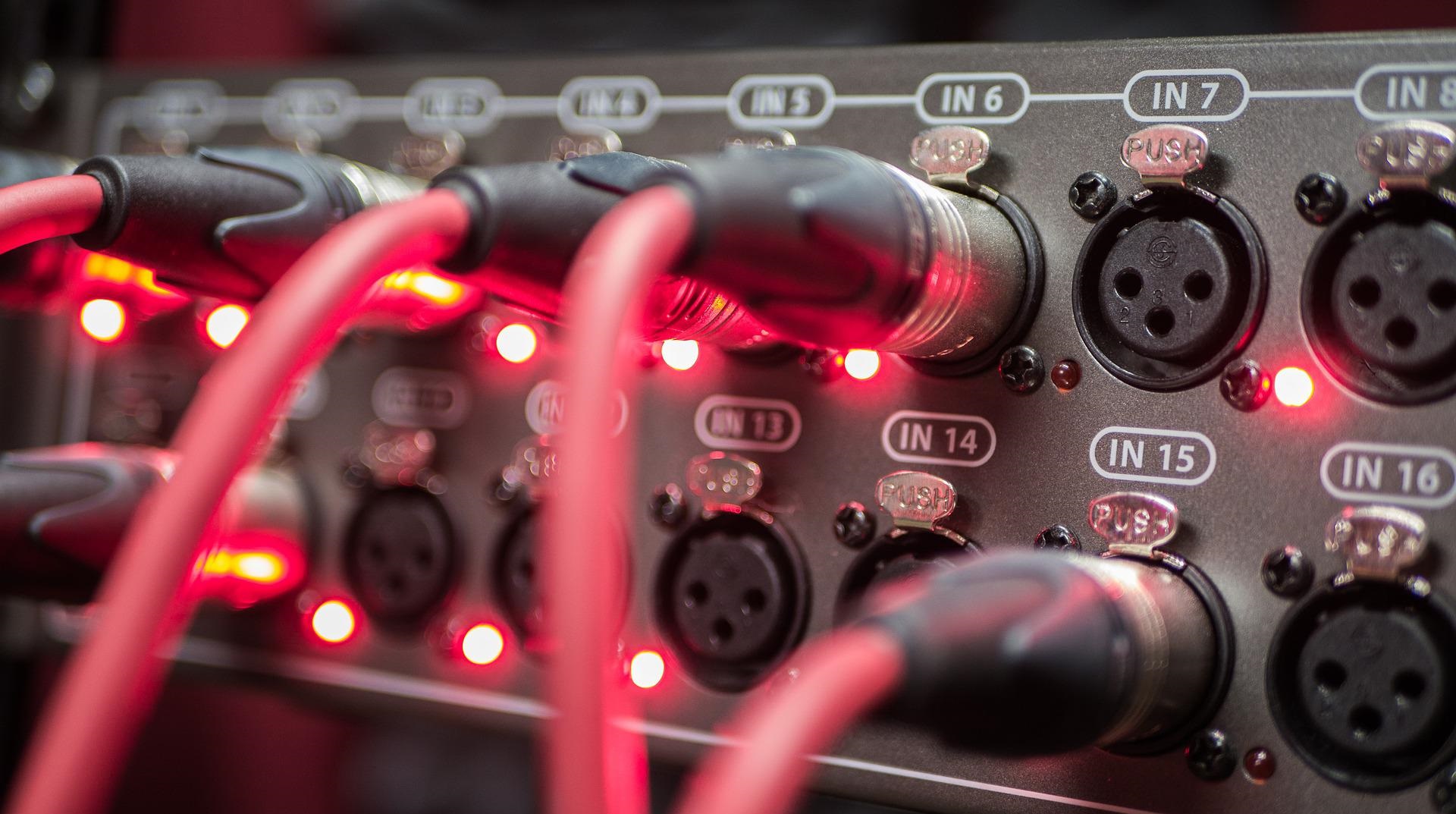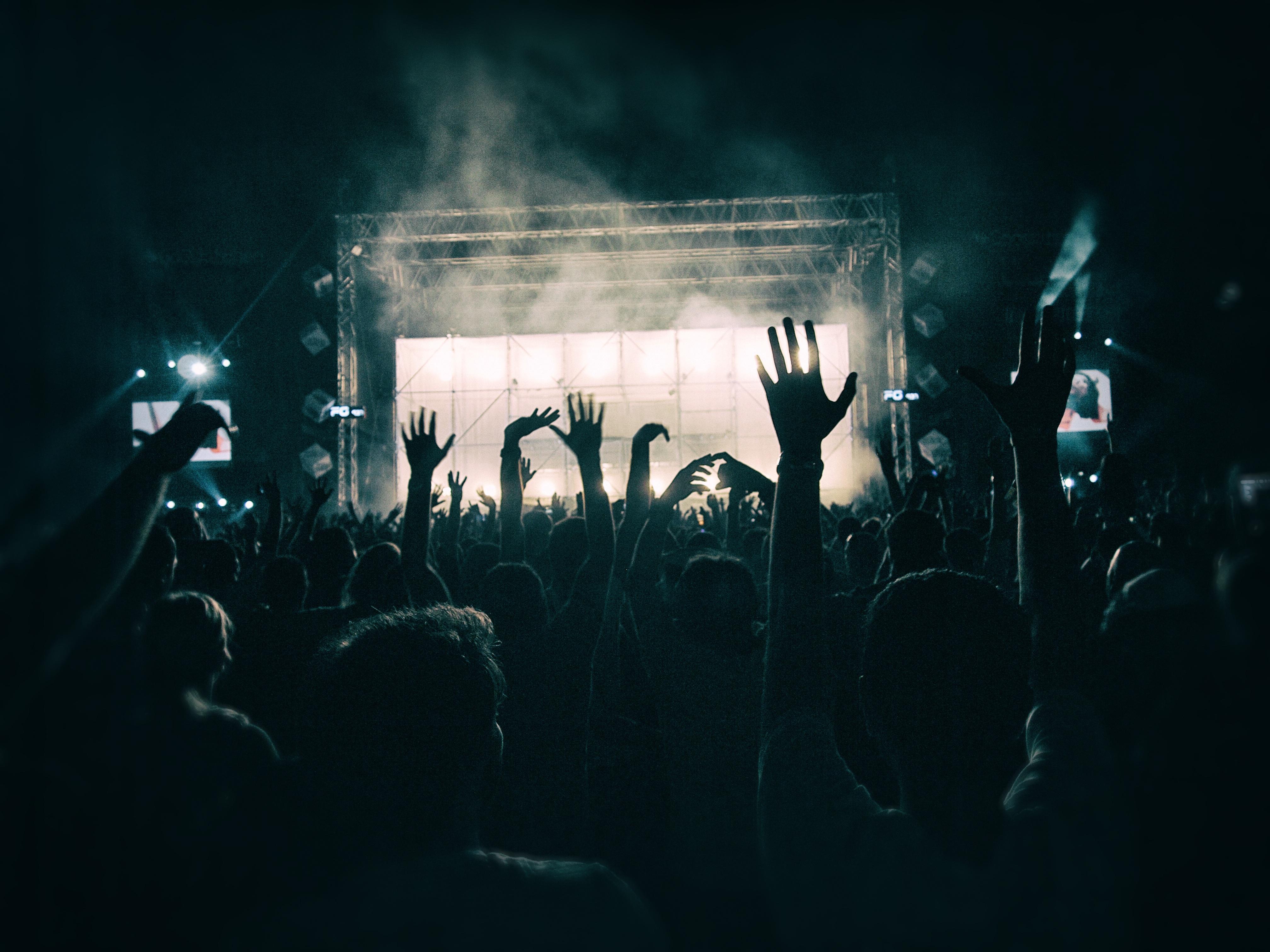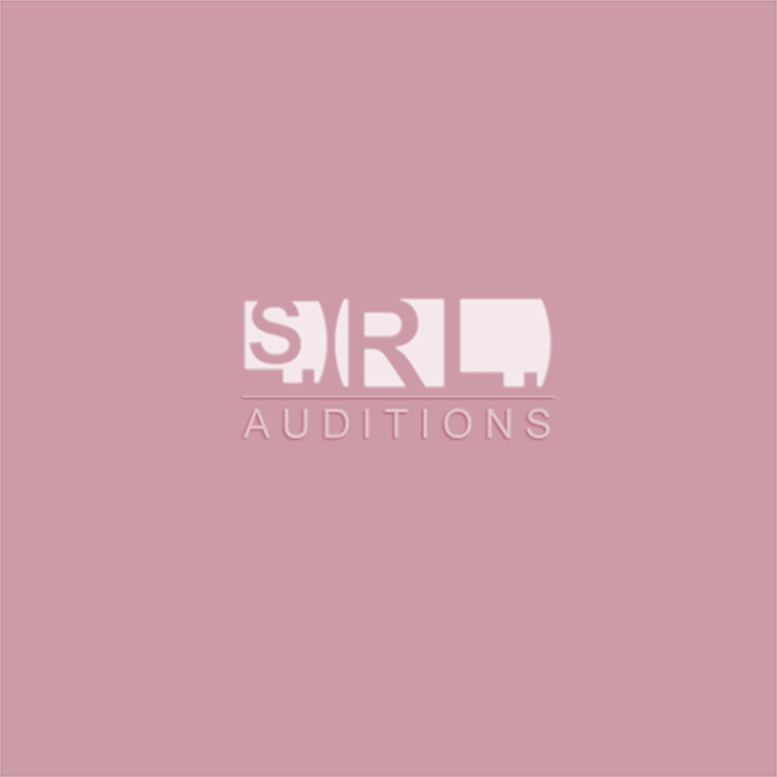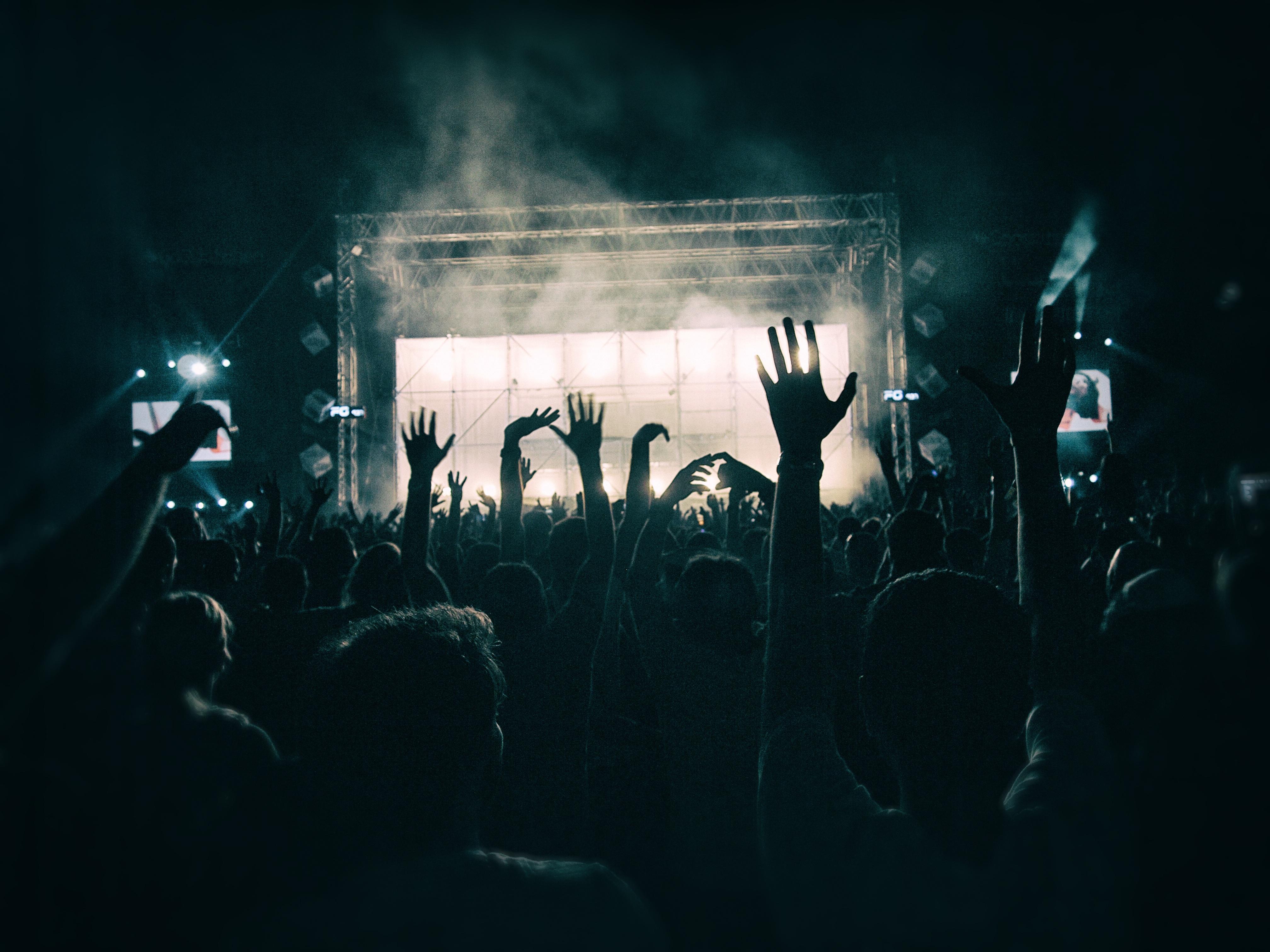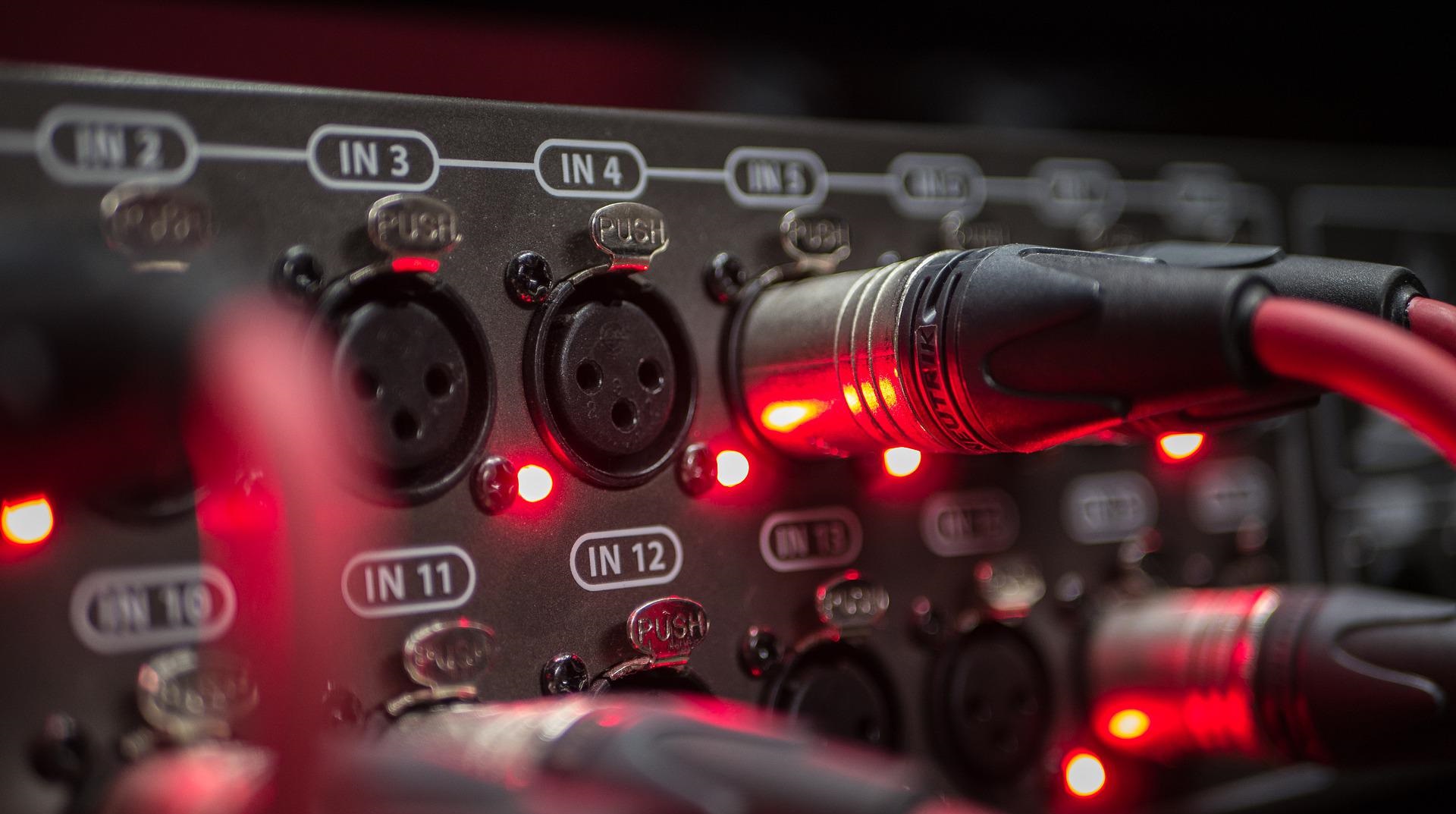 WASHINGTON, USA
30-01-2023 16:05 GMT
Stacy Jones and the Stacy Jones Band
Current Score:
★★★☆☆ ☆☆
"We want to sign a major record label deal. "